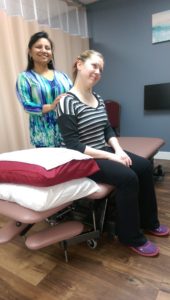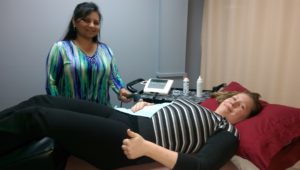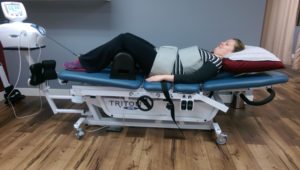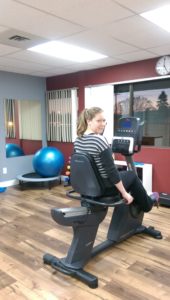 Physical therapy is one of the major services which we offer. Our therapists works closely with patients to help them improve their movement potential and regain function. This is done using a variety of treatment techniques such as Manual therapy, use of modalities such as Laser, Ultrasound etc, and a customized exercise program.
Intramuscular stimulation
IMS is a therapeutic treatment that targets tight and sore muscles that often accompany other conditions, such as overuse injuries, nerve irritation, muscle strains, tension headaches, whiplash, arthritis, and low back pain. It involves the insertion of fine acupuncture needles into tight bands of muscle that contain a knot, or 'trigger point'.
The goal of IMS is to release tight muscles in order to relieve nerve irritation and restore range of motion.  To release a hypertonic or hyperactive muscle, a thin needle is inserted into the muscle, resulting in a twitch or grab, which causes it to relax. Once the tension is released, the pain is reduced and range of motion improved.
Active Rehabilitation
Our therapists are well versed in  the science of human movement, applying the latest evidenced-based research to improve function, health and wellness of people in all settings and populations. … The science of kinesiology builds strong bones, joints and bodies. It's well-known that exercise and physical activity are key to a healthy life
We will customize your exercise program specifically to your needs and goals.