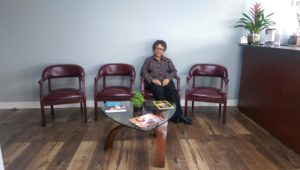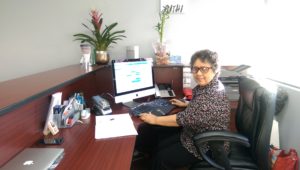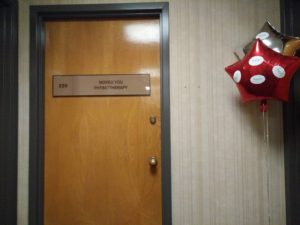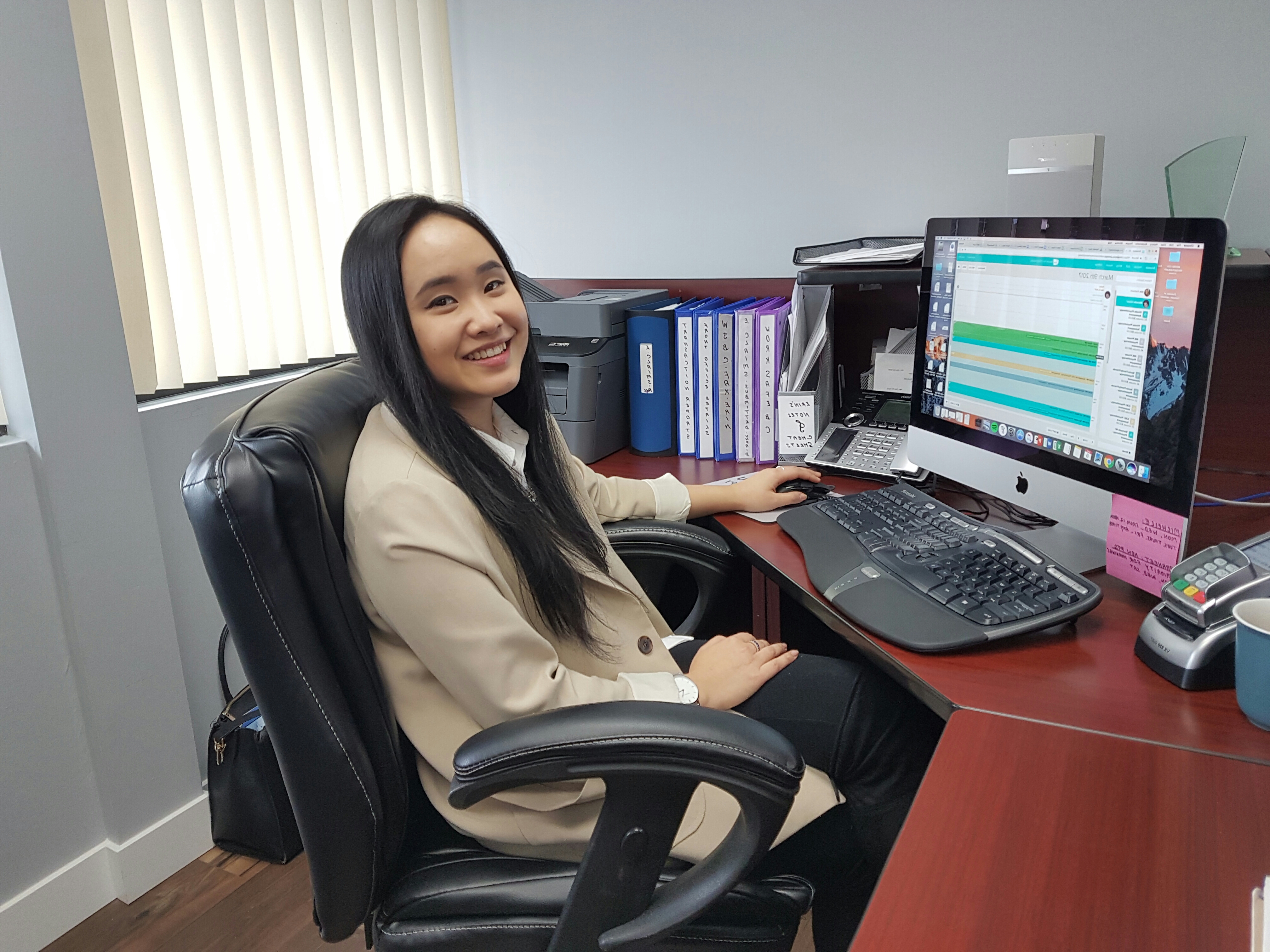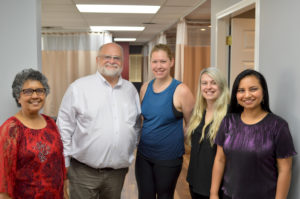 MISSION STATEMENT
Our goal is to provide the highest standard of care in a cost-effective manner. We achieve this by listening to what you have to say and designing our service applications to meet your needs. 
We believe that client needs are best met through careful and thorough assessment, individualized service plans, client-centered services, outcome measures, and continuous quality improvement.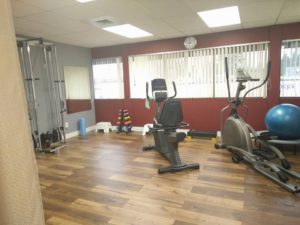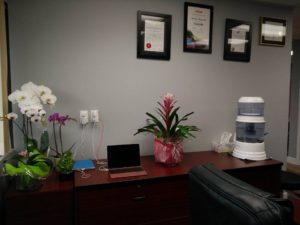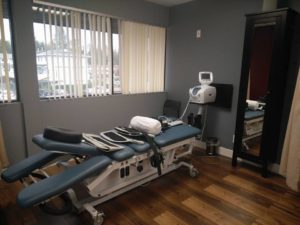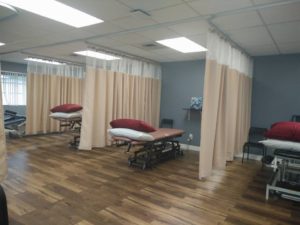 CORE VALUES
Provide the best of individualized, patient-focused care.

 

Practice collaboration, which is guided by a collective knowledge, breadth of experience, and expertise that is applied to every aspect of our work.

 

Value our partners and customers, and build our relationships on communication and trust. 

 

Hold ourselves to standards of integrity and professionalism, and treat our patients, customers, and team with the highest respect.
Our Therapists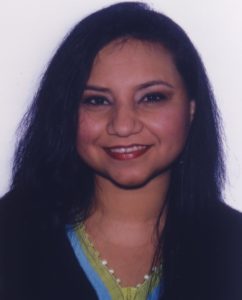 Michelle Gibson
Michelle Gibson received her Bachelor of Physiotherapy in India. She continued her education in Canada and specializes in Manual Therapy, FCE, and Gunn IMS. She completed her Doctor of Manual Therapy residency program with OGI in January 2014. She is currently working on getting her Canine Rehabilitation Certification in order to add our furry friends to her clientele.
She has 16 years of experience working as a lecturer in Physiotherapy, running Work Conditioning programs and acute outpatient Physical Therapy.
Her passion for Physiotherapy is combined with a never-ending quest for further education and excellence.

 Shital Kanadiya
Shital has completed her Bachelors in Physiotherapy from S.N.D.T. University, Mumbai, India in 2011. After graduating, she worked in an outpatient setting in Mumbai for 1 year assisting Spinal cord injury patients undergoing stem cell therapy. She moved to Canada to pursue an Exercise and Wellness program on Vancouver Island.
Her areas of interest in Physiotherapy are in pain management, Injury prevention and Post- operative orthopaedic rehabilitation.
She is passionate about helping people return to the activities that they love, using techniques such as manual therapy, Myofascial release etc. Client education and personalized exercise prescription round out her treatments
She believes that everyday is a new learning opportunity and thrives by gaining new experiences and knowledge from every individual patient she treats. She is also fluent in Hindi and Gujarathi.
In her spare time she enjoys skiing, kayaking, rock climbing and paddle boarding .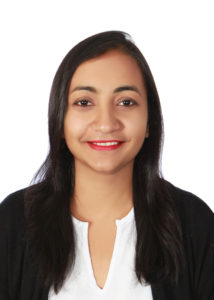 Priyankaben Patel 
Priyanka  completed her Bachelors in Physiotherapy in the year 2011 from India. She is additionally certified in Mulligans Manual therapy techniques. She is also a certified Yoga teacher. She employs soft tissue techniques, postural correction and relaxation therapy to alleviate pain and dysfunction. She uses her manual therapy skills, education and exercise prescription to help patients achieve their functional goals. She is passionate about helping people improve their quality of movement and thereby their lives. In her free time she loves to go biking and hiking and enjoys spending quality time with her family.
We're Hiring Therapists
If you're a Physical Therapist looking to take your career to the next level, explore all our Physical Therapy career opportunities.
We're looking for candidates who are ready to bring their expertise to our team and strive to provide the very best service to our clients.